Herbs
Perennial, Annual and Self-Seeders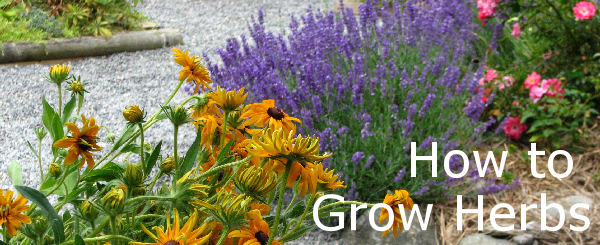 Growing Herbs for :
Culinary and Health Benefits of Herbs
Herbs generally need very little care once established.
I have some culinary herbs that I cook with, but most of my herbs are used to make teas.
They are easy to grow in pots indoors. I usually have Mints, Rosemary and Basil.
Infusing Oils and Vinegars with Herbs Good in Salads
How to Grow Culinary Herbs for health and as pest control.
Gardening
Table of Contents