Landscaping Backyard for Butterflies
- The Easy Way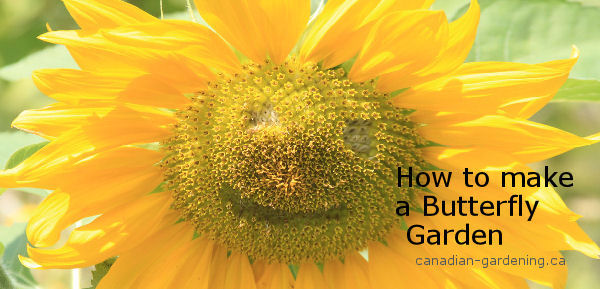 Landscaping for Butterflies the easy way:
Just plant flowers that you love. Go out to the Park and watch nature. Awareness. If you are looking for Butterflies you will find them. Just sit and watch!

When I see butterflies in my backyard I'm usually busy doing something and a camera is nowhere to be seen. Also butterflies like sun and warmth, so taking pictures in bright sunlight takes patience. Neither the butterfly nor I have much of that and because Butterflies live for such a short time, I just smile and say "Enjoy Life!"



Backyard Birds in Canada || Landscaping for Hummingbirds || Bird Spring Cleaning & Maintenance


I can watch this Video for hours.
I do watch it every spring, so I can identify my butterflies.
Thank you Lew!

Butterflies
Table of Contents