Grow Flowers
Perennials, Biennials, Annuals & Self-seeders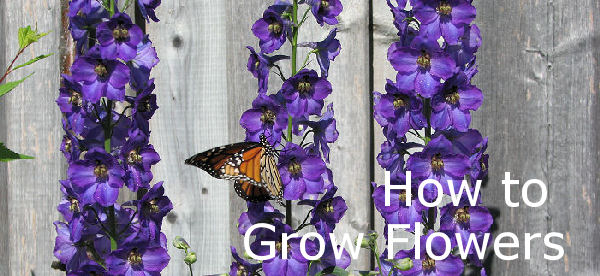 Perennials, Biennial, Self Seeders
Seeds, Corms, Bulbs and Tubers:
Most of the flowers that I grow are Perennials and Biennials, but sometimes I will plant annuals just for a pop of colour. This year I have these annuals:
Sunflowers, Geraniums, Calla Lilies, Dahlias, Gladiolus and Impatiens.
After Covid-19 the stores are having a hard time trying to figure out if the Covid-19 Pandemic is really over.

I do want to buy a few more seeds for a change. The fun for me is actually standing in front of the seed packets display and pondering which ones to buy. I do like to buy a Fuchsia, Pansies and some Petunias. If not this year, hopefully next year.




Grow Flowers
Table of Contents