What's Blooming This Month in Zone6
Flowers and Trees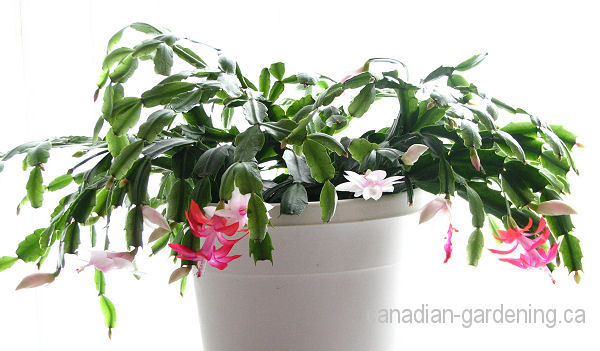 What's Blooming right now in my backyard :
This year I want to be on top of this.
Sometimes I look at my plants and say "and when are going to bloom?"
So, I'm going to use this webpage to keep track of my plants and trees' blooming time.
The last couple of years I have lost a few plants and trees, but I'll record the blooming time of what I have in Zone6.
I hope this helps. :)

What's blooming right now in Zone6?
January to February:
What's Growing Outside Right Now?
Nothing!
We still have at least a couple of feet of snow.
Inside?
I have a Poinsettia, Christmas Cactus, Hyacinths and Amaryllis.

Want to share your pictures and don't know how?
You can go to "gardening-chat forum" and post your picture there. Please let me know the zone and month you are gardening in. Thank you in advance!
March:
Nothing

April:
Finally Snowdrops are Blooming - April 8 - Zone6
Crocus - April 11
Daffodils in Bud - April 17
Hyacinths - weeds and All - April 22
Grape Hyacinths - ( Muscari ) April 22
Daffodils - blooming close to the house - April 23
May:
Forsythia in Bloom - May 1
Tulips and Fruit Trees are still in bud - May 3
All spring flowers are in bloom - May 11 - love this time of the year
Lilacs are in Bloom - May 23
Lily of the Valley - May 25
Lupins - May 28
Iris just starting to bloom - May 28
June:
Irises - June 1
- I lost a few plants this year, but there's always next year.
Western Wallflower? - June 1
- it came from My Mom's wildflower seed packet. It's really orange and fragrant. I hope it comes back next year. Going to save some seeds just in case.
Calla Lilies are starting to bloom - June 18
Sweet Williams, Carnations, Day Lilies and California Poppies - are blooming June 22
July:
August:
September:
October:
November:
December: