Winter in Canada
- from Ontario to British Columbia.
Driving across Canada in February, 2020.
Father and daughter team.
Dad the driver and daughter the designated photographer.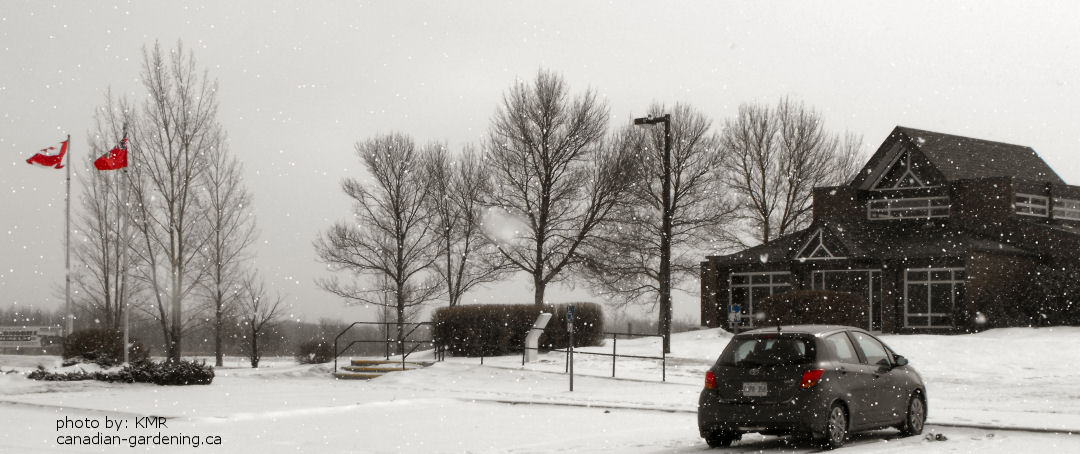 You will see winter in Canada through the camera lens of someone that has never seen so many mountains, Logging Trucks and blowing snow across the highway making it almost impossible to see well enough to drive.
Also a mountain was in the way of where the road was suppose to go, so they drilled through the side of the mountain. Makes sense to me. :)
The landscape pictures where taken from a moving car, making many stops to clean the windshield.
In Banff the photographer lost her phone. Not happy about it, but that is something that she will never forget.
Places to Sleep:
Comfort Inn, because it came with free breakfast. Except for on the way home when the pandemic restrictions was just started. At least they didn't have to be quarantined for 10 days at every province they drove through. Those restrictions came onto affect after they were home. They barely made it.
Places to eat:
I saw pictures of McDonalds, Chinese Food Restaurants and Tim Hortons.
Gas Prices in Comparison to Ontario:
Alberta was the cheapest.
British Columbia - the highest.
I sorted through over 5,000 images and it was really hard to narrow it down to just a few hundred. Many Thanks to the Driver and Photographer for all of the Snow Pictures.
Thumbnail Image
Please click on the Thumbnail to enlarge it.











































































Photo Gallery
Table of Contents