How to grow Painted Daisies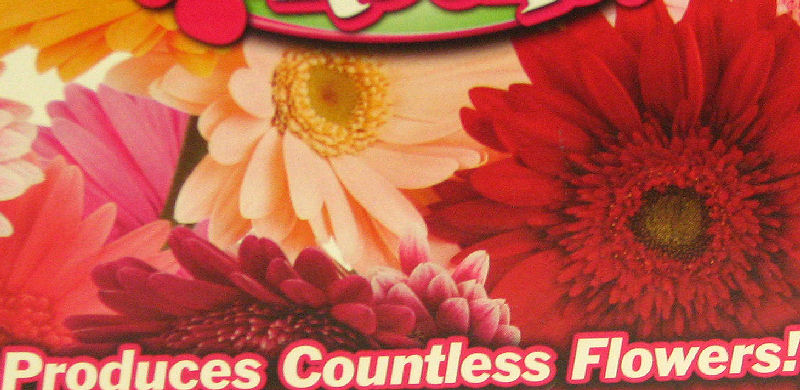 Painted Daisies:
-Planting instructions that came with the Seeds.
Plant Type: Annual
Germination: 10-20 days
Height: 8" - 16"
Sun/Shade: Partial Shade/Sun
Outdoor Planting Guide:
South: March-June
Central: April-July
North: April-July
If growing or starting indoors, place by window.
Move outdoors after last frost.
Found these seeds at the $Store, I hope they grow. Love having large bouquets of daisies indoors.

Flower Gardening
Liatris - Perennial